Services
Strategy
Building a strong online program starts with a strong strategic foundation
Implementation
All the little details that contribute to a campaign or project's success
Data and Analysis
No project is done until you've analyzed the results, to measure its success and to help the next one surpass it
Fundraising
Raise more money with a robust, integrated fundraising program
Advocacy
Use your online channels not only to let your supporters feel engaged, but to actually influence your targets
User Engagement
When you focus on giving your supporters a positive experience, you'll do more together
Learn About All Services
Jo did an awesome job. We love our new website and get so much great feedback on it. It's like a breath of fresh air after our old one.
From emails, to SMS, to social media and digital fundraising, Jo Miles can do it all in the digital space. Her insight and expertise helped keep our campaign moving ahead at full steam. She provided us with analysis that helped us rethink our approach and become more effective. Flexible, smart and always ready to jump into any project, Jo Miles is fantastic to work with.
Jo truly embodies a high impact, low ego ethos in all her work. She is a massively skilled digital strategist with deep understanding of the full nonprofit production cycle from planning to implementation to measurement. Whether she's crafting a strategic campaign approach or making sense of complex data, Jo tackles projects with careful listening, thoughtful analysis, and relentless execution. I could not ask for a better entrepreneurial partner.

Positive Women's Network

Center for Environmental Health

SOS Children's Villages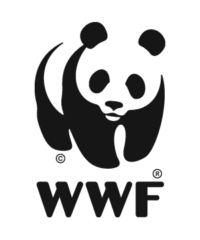 World Wildlife Fund

Center for Community Change Action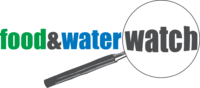 Food & Water Watch
Let's Keep in Touch
Sign up, and I'll send you very occasional email updates.