I'm a digital strategist with over a decade of experience helping progressive organizations raise money and win campaigns online. I'm all about using online channels to make positive change in the world, and to do that, organizations need powerful online programs. To my projects, I bring a unique blend of strategic and technical skills to create effective, cohesive, data-driven campaigns. Learn more about my approach (and why I picked the octopus for my mascot).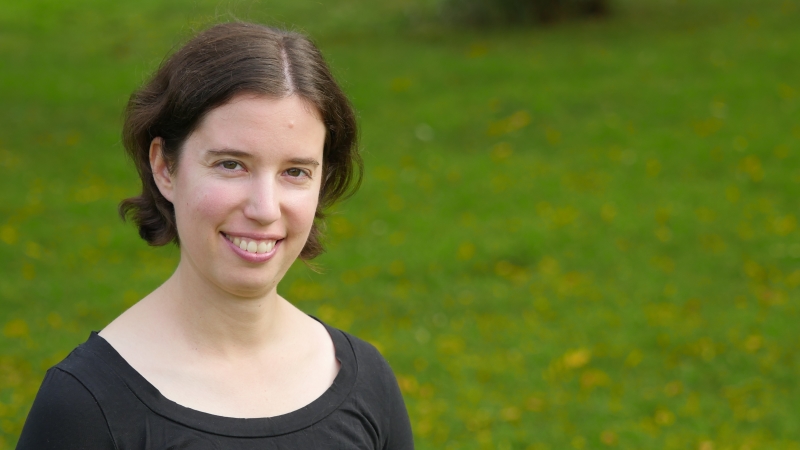 Most recently, I worked at Food & Water Watch, where I took on many roles over nearly six years, working on everything from email list growth to online ads to website user experience. Before that, at Beaconfire Consulting (now Beaconfire Red), I supported numerous nonprofit clients on their fundraising and online marketing. I've moved back into consulting so I can help a wider range of organizations face the challenges and take advantage of the opportunities that the coming years will bring.
I'm also a big geek, and not afraid to admit it. I'll geek out with you about the latest online tools and tactics, but also about why Star Trek represents a great future for humanity, or how the latest great sci-fi book can inspire us to better organizing. Science fiction has a lot to teach us about making the world a better place, which is why I co-founded FutureShift, a project to help organizations, activists, and writers envision better futures through the lens of science fiction. FutureShift is another facet of my driving passion: helping organizations make change.